Anonymous asked: What happened to this "blog totally dedicated to softball"?? Please blog more Softball stuff! (Not that this isn't a cool blog)
Meg: JENNIE FINCH HAD HER BABY →
lilmegc: I cannot control my happiness right now. Jennie Finch had her baby girl today ( Saturday ) and named her Paisley Faye.. That name is literally the prettiest name I have ever heard in my entire life. I can't help but fall in love with the fact that I now have a baby sister in Christ, and it just…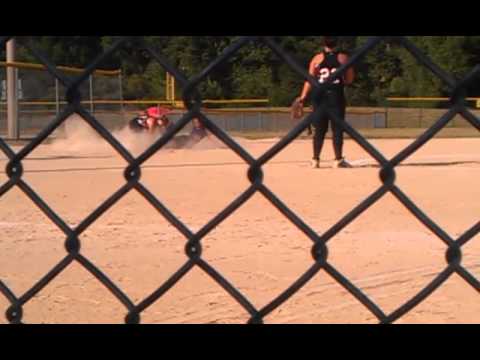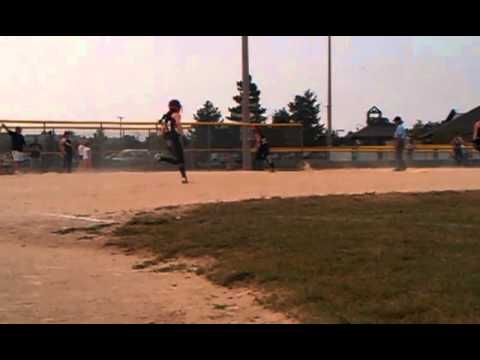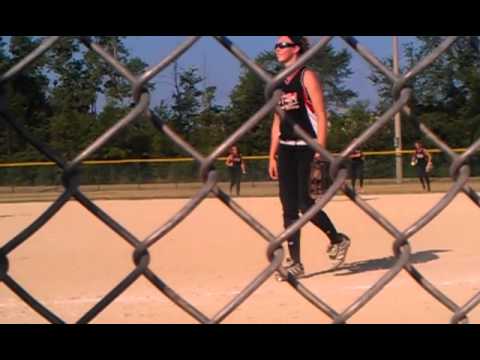 Haven't posted anything on here lately :( sorry guys! I'm about to post some vids of what my team and I have been doing tho!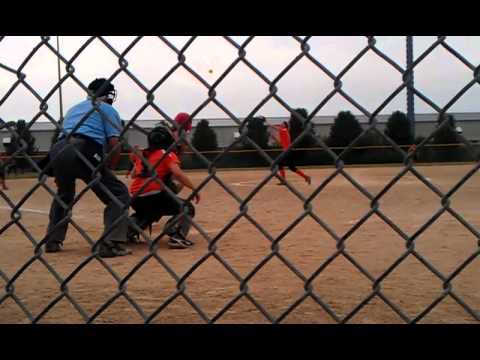 soporiffic asked: So, I noticed your post that your on cantons varsity, I go to John Glenn and you guys pretty much whoop our butts every year. lol :P
2 tags
Winning streak finally ended xP
hateisignorance: We beat our rival school, and one of our campus neighbors today 2-1 but then lost in the second game 7-3. We had to really great games, they just starting hitting gaps and we couldnt. No big deal Chiefs! We can't win them all. To bad both game matter this season. We will get them next time! But so help me, if a Plymouth player tries to rub it in my face tomorrow…
Anonymous asked: I feel like the out-cast on my team. All the girls dislike me because of a false rumor that got spread about me. What should I do?
2 tags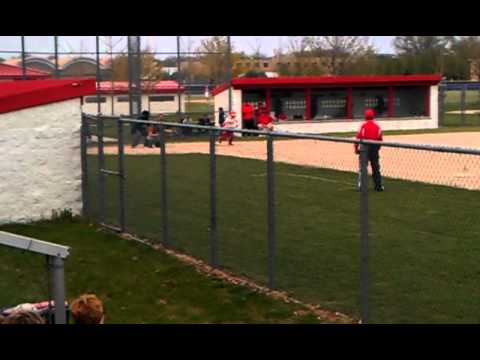 all-al0ng-deactivated20120920 asked: What position do you play most often? What do you prefer?
2 tags
"I make my weaknesses my strengths and my strengths stronger." -Lisa..."
4 tags
Well Canton Varsity, it is nice to finally meet...
Finally after all the years of dreaming to be on my high school's varsity team, I have finally made it! I am so excited!!! I know I'm not a bad player, its just there has never been enough spots for me to make it. Now that there were 7 spots open, I made it:) I don't understand though how one of our players made the varsity team. I have nothing against her, and she isn't...
3 tags
Good luck to everyone trying out for your high...
Anonymous asked: i saw below you play for canton varsity, is that canton ma?
2 tags
3 tags